Achieve your property goals with Badu
More than just a mortgage broker, we evaluate your specific requirements and provide real solutions that will help you achieve your property goals. Specialising in construction finance, we offer innovative, market leading construction loans for individuals. Founded by financial experts with over 20 years in the finance industry, the team at Badu are renowned for their technical skills, commitment to great customer outcomes and integrity. Badu Capital is a MFAA Member.
Extensive range of lenders and products
Working alongside premier land developers and builders
Experienced team with highly developed financial expertise
Step-by-step guidance through the sales and loan process
We keep our clients informed and deliver great customer outcomes
Innovative and exclusive loan offerings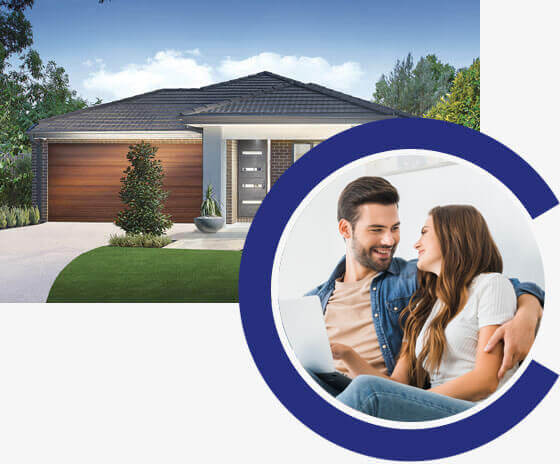 Chris Angus
Director
With over 17 year's experience in the Financial Services Industry, including Financial Planning, Mortgage Broking and General Management, Chris has extensive knowledge of financial services and products. Chris has seen all sides of finance working with major banks, corporate mortgage broking and now in his own business. Chris is passionate about helping first home buyers into the property market and has spent the last few years working on lending solutions that help solve some of the barriers to entry for first time buyers helping many clients along the way.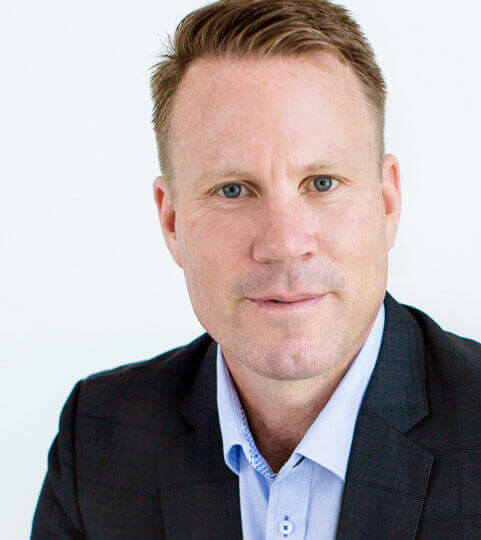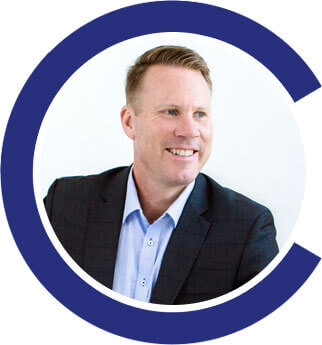 "Chris is passionate about helping first home buyers into the property market …working on lending solutions that help first time buyers…"
Cara Julian
Partner
Bringing over 10 years experience in property investing and a degree in Commerce and Management, Cara offers a credit advisory service tailoring lending solutions to match with clients short and long term financial objectives. She specialises in reducing complex lending scenarios to simple, targeted strategies delivering outcomes that truly match client's needs and circumstances from the high net worth professionals to young first home buyers.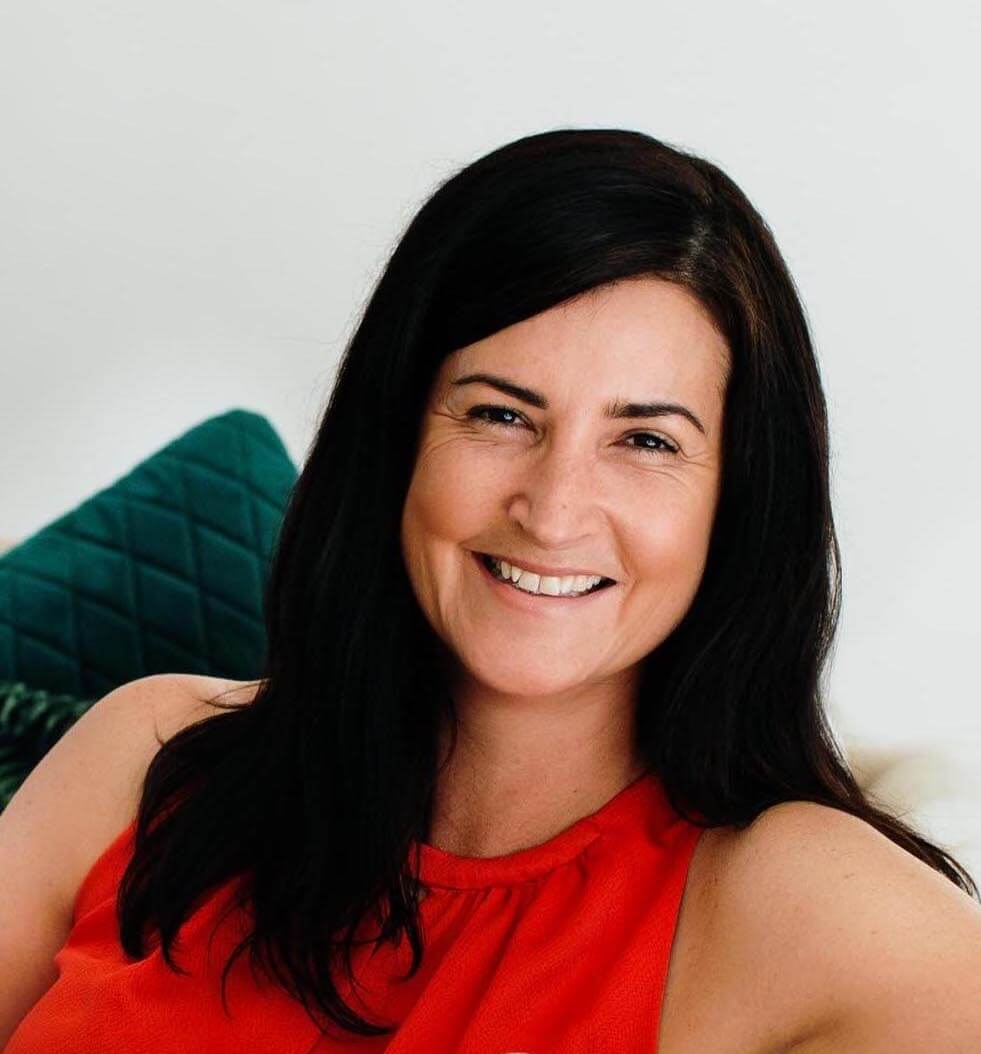 Find out how much you could borrow, what your repayments would be, and how much you need to save.
Let us help you build your dream home!
We've partnered with Porter Davis who specialise in House and Land packages.  The Porter Davis range of packages have been selected in key growth areas and feature either three or four bedrooms and master bedrooms are equipped with ensuites.  Check out the map below for current releases.