There are many good reasons to consider refinancing a loan. As the home loan market is continually changing, there may be better deals to be had in terms of interest rates or opportunities to gain more loan flexibility.
In simple terms, refinancing allows you to take out a new loan to pay out your current one. It can provide you with the opportunity to save money with lower interest rates, use the equity in your home and access more features that may be better suited to your financial situation.
When to refinance
Every two to three years is a good time to reassess your home loan.
At Badu, our team will review your individual situation and:
Help you find a better deal
Negotiate for a competitive rate on your behalf
Assist you through the application process
Advise you how to best access your equity (if required)
Find out how much you could borrow, what your repayments would be, and how much you need to save.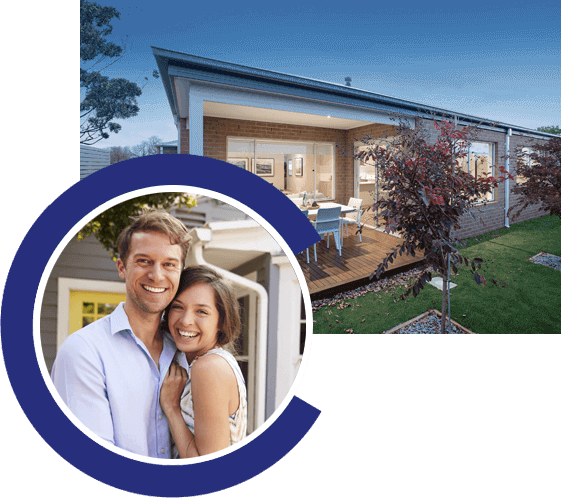 Save money on interest
Refinancing could save you a substantial amount of money on your monthly repayments.
Interest rates may have dropped since your original loan and you may wish to switch to a low variable rate.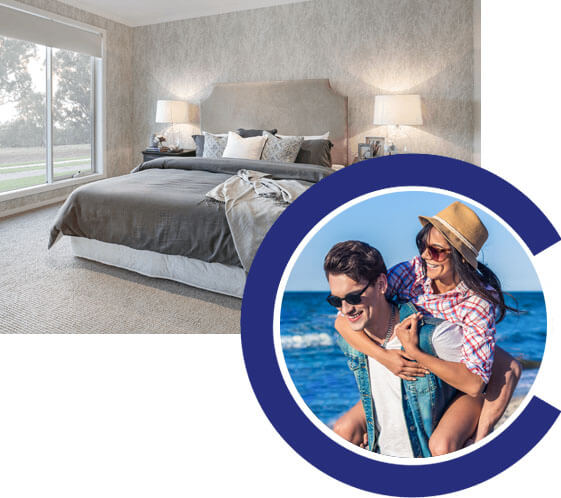 Access equity in your home
Refinancing to access your equity may allow for investments, renovations or a new car.
Being clear about your needs and future financial goals is a key part of refinancing.
No matter what your circumstance, we may have a solution for you. Find out more about our loan application and approval process or simply contact one of our friendly team members today.