House & Land Packages
Purchasing a House and Land package ensures you get a property that suits your needs and tastes. Working alongside land developers and builders, Badu Capital can help you purchase your first home or investment property in one of the growth corridors of major cities in Australia.
Buying a new-built home can also help you plan your finances with confidence, with low maintenance and repair costs. In addition, new homes are usually environmentally friendly, saving you money on energy bills.
Unlock potential benefits including:
Choice: you get to choose your fixtures, finishes, facade, floor plan and orientation
Location: new home and land packages are on offer in growth corridors of major cities
Grants: first home buyers are eligible for government grants and other financial incentives
Find out how much you could borrow, what your repayments would be, and how much you need to save.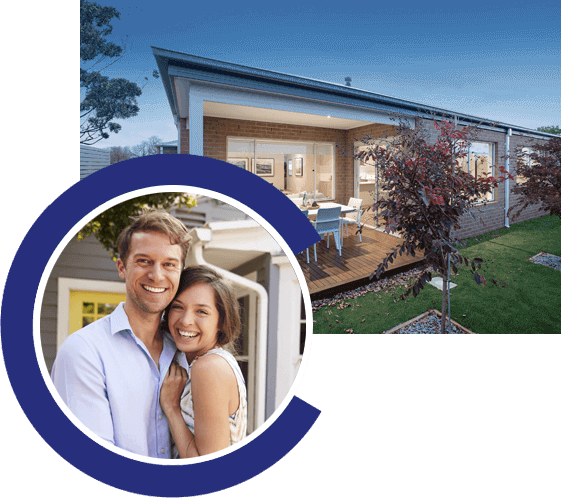 House and land packages: how they differ from a standard home loan
Financing for a house and land package usually consists of two steps: buying the land then building the house. The loans can be arranged separately but are usually bundled together.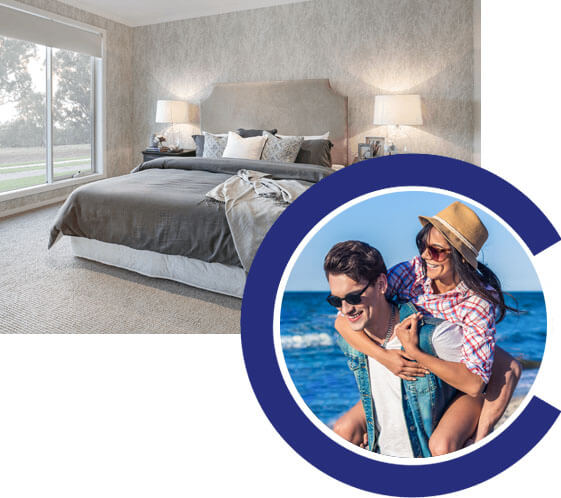 Grants for new house and land packages
Many states offer grants for buying or building a new home as well as tax or stamp duty concessions, particularly for first home owners.
Find out how much you could borrow, what your repayments would be, and how much you need to save.
Paul and Jennifer were a couple in their early 40's and recently married. Both couples had come out of previous marriages and the financial settlements from their respective divorces had set them back to the extent they needed to start again. The clients had to build their asset base again including furniture and cars and had a young child to support.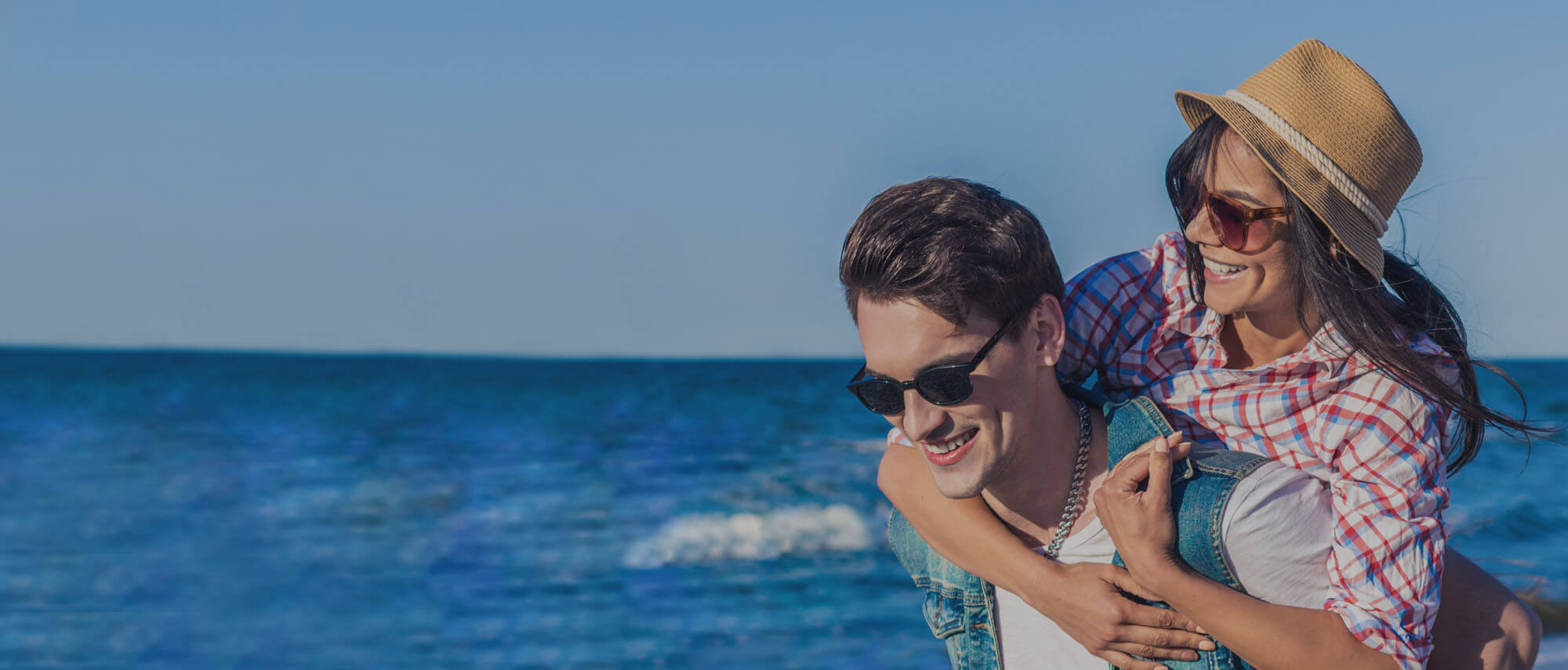 David and Carra are a newly married couple with a 1 year old child. David works full time as a carpenter and Carra is just returning to work as a Nurse. They have combined income of $135,000 and 1 car loan. They have spent the last 6 months paying down a credit card debt and 1 personal loan and have only just begun their savings journey with $6,000 in their savings account.
No matter what your circumstance, we may have a solution for you. Find out more about our loan application and approval process or simply contact one of our friendly team members today.