The rewards of home ownership
Buying your first property is one of life's biggest decisions. At Badu Capital we work with you to thoroughly understand your financial situation, your lifestyle and financial objectives. We then help tailor a home loan solution that suits you based on what's best for you, not what's best for the bank! We guide you through the basics of choosing a good first home loan, working out how much you can borrow and accessing the first home buyer grants and concessions. Get in touch with us today to start your home ownership journey!
First Home Owners Grant
The First Home Owners Grant (FHOG) is a government initiative to assist first home buyers. Each state manages their own First Home owners Grant; however there are a number of criteria that you must meet Australia-wide to be eligible.
You may qualify for the FHOG if you:
Are 18 years or over.
Are an Australian citizen or permanent resident.
Are intending to live in the home for a continuous period of at least six months
within 12 months of settlement.
Have never owned a residential property in any state or territory in Australia.
Have never received a First Home Buyers Grant from any State or Territory of Australia.
Build your future
At Badu Capital we specialise in construction loans, whether it be for a house and land package, knock-down rebuild or renovation of your existing property. We work alongside land developers and builders and can help you purchase your first home or investment property in one of the growth corridors of major cities in Australia.
Find out how much you could borrow, what your repayments would be, and how much you need to save.
The right loan for you
There's no such thing as a 'one-size-fits-all' home loan.
At Badu, we offer an extensive range loans backed by major financial institutions, designed to suit a myriad of different circumstances and lifestyles. We assess your current situation and find the right product with the right features along with competitive pricing to suit your individual needs.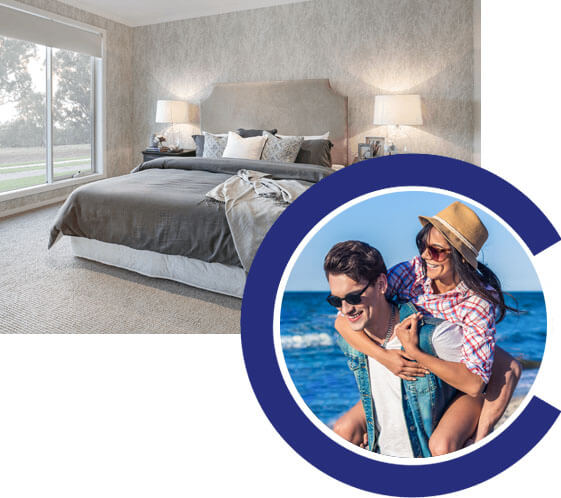 Deposit options
Saving a deposit for your first home is a substantial undertaking.
At Badu, we have access to a range of products that will suit many types of situations. If you are in the early stages of your savings journey, we have a flexible deposit construction loan that takes into consideration other sources of funds to create the required 5% deposit. These include the First Home Owners grant.
Find out how much you could borrow, what your repayments would be, and how much you need to save.
Find out how others have achieved their home ownership dream with Badu Capital.
1. A little savings can go a long way.
Paul and Jennifer are a couple in their early 40s and recently married. Both couples have come out of previous marriages and the financial settlements from their respective divorces had set them back to the extent they needed to start again.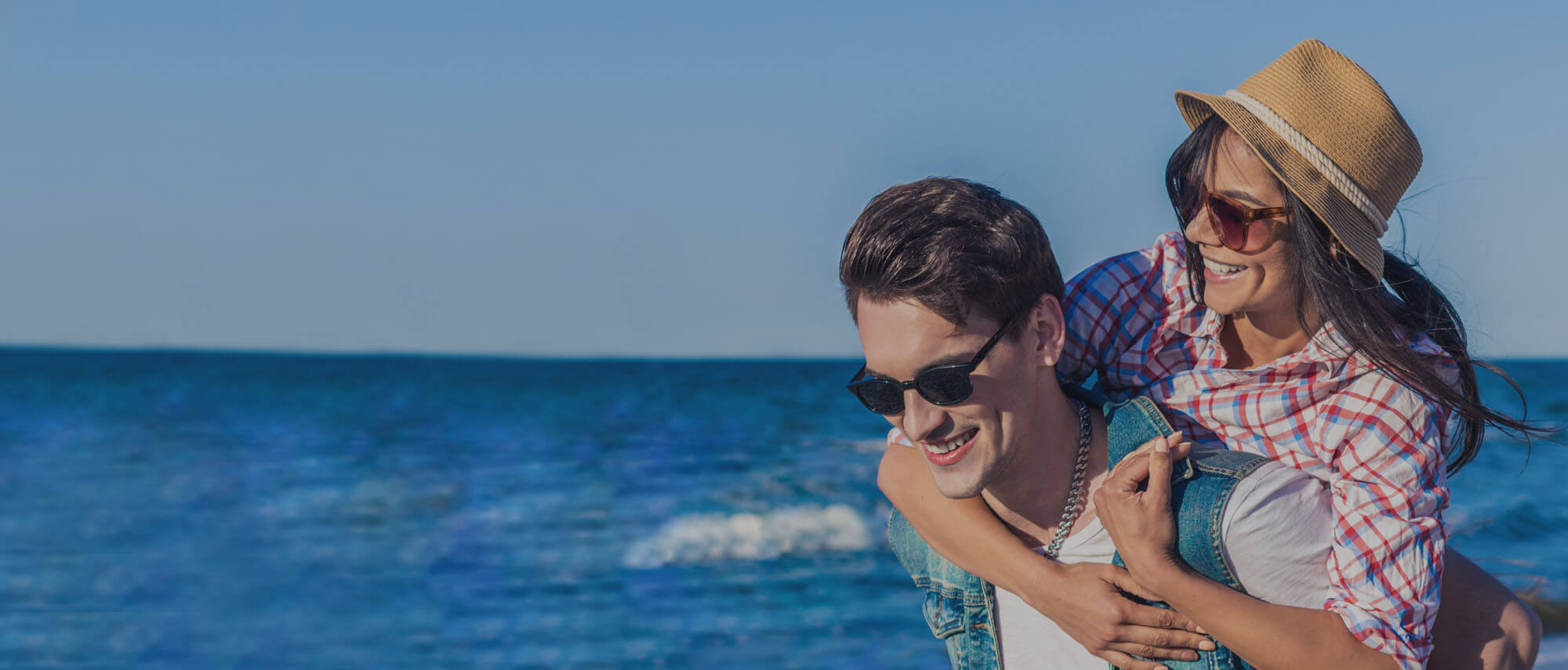 2. No deposit? Options are available.
David and Carra are newly married with a one-year old child. With a combined income of $135,000, they qualify for a $480,000 house and land package, despite having little savings.
3. Stop Renting. Start Living.
Sarah and John are a de facto couple with no dependents. They are in their late 20's and are both working full time with a combined income of $120,000.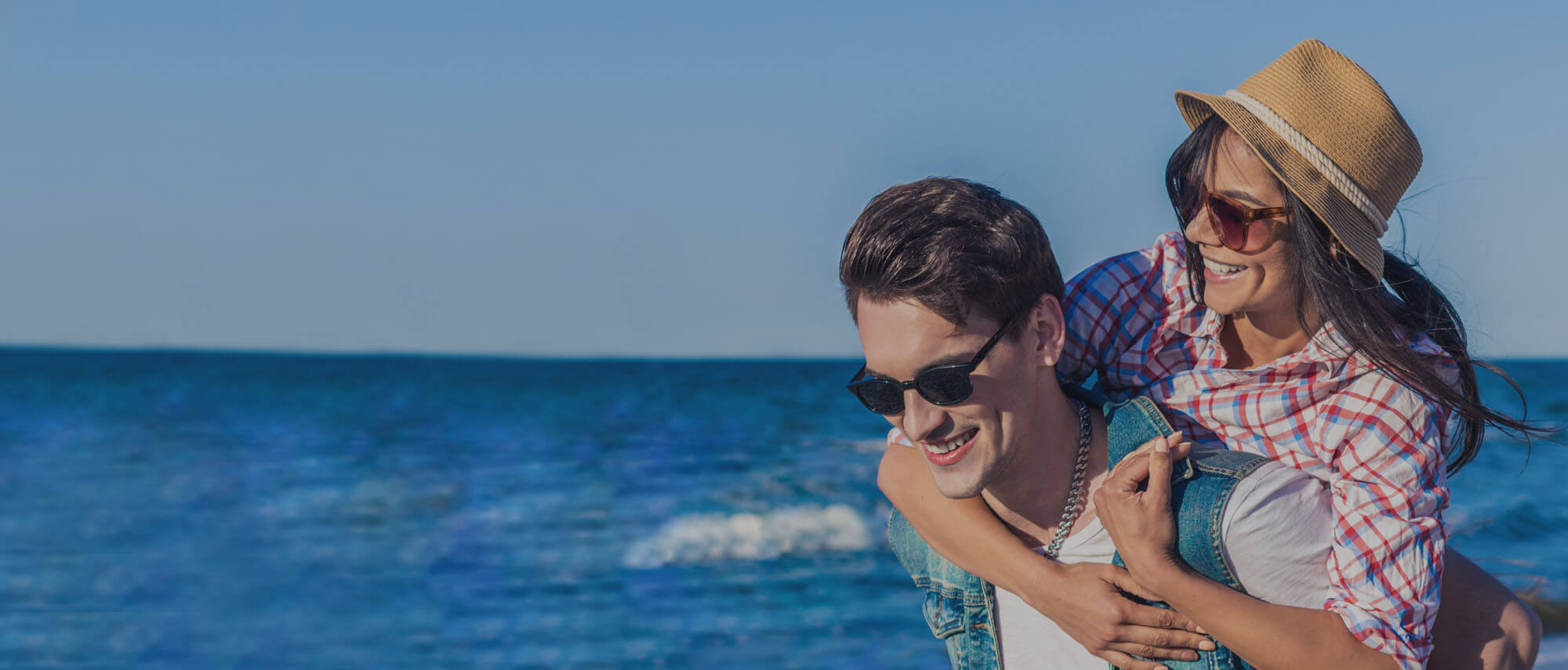 4. New beginnings for recent arrivals.
Pedro and Anna arrived in Australia from the Philippines 4 years ago and have obtained their Permanent Residency. Pedro is in IT and has a full-time perm job earning $85,000 p/a. Anna works in the hospitality industry and earns a full-time wage of $42,000.
No matter what your circumstance, we may have a solution for you. Find out more about our loan application and approval process or simply contact one of our friendly team members today.