For many years now, investing in property has been viewed as a good strategy for building wealth. Property has the potential to generate ongoing passive income as a rental and can be effective as a long-term investment for capital growth. A rental property can also deliver tax benefits with tax deductions for a variety of expenses.
Investment Goals
At Badu, we understand that creating and building a property portfolio is a significant undertaking. We'll work with you to to develop and understand:
Your property investment goals
Your financial situation and options available
How much you can afford to invest
What the right finance solution would be for you
Find out how much you could borrow, what your repayments would be, and how much you need to save.
Investment loan types
There are many different ways to structure a loan for an investment property.
It's important to understand the differences as your loan structure will impact on returns.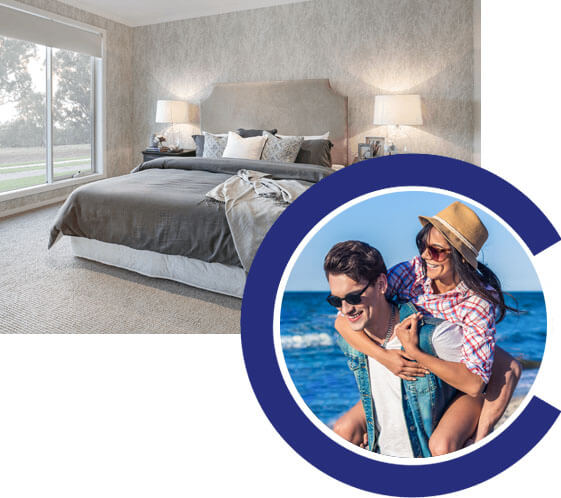 Using existing equity
If you currently own your own home or other investment properties, you may be able to use existing equity towards an investment loan.
Using existing equity is a popular way to build a property portfolio.
Find out how much you could borrow, what your repayments would be, and how much you need to save.
Paul and Jennifer were a couple in their early 40's and recently married. Both couples had come out of previous marriages and the financial settlements from their respective divorces had set them back to the extent they needed to start again. The clients had to build their asset base again including furniture and cars and had a young child to support.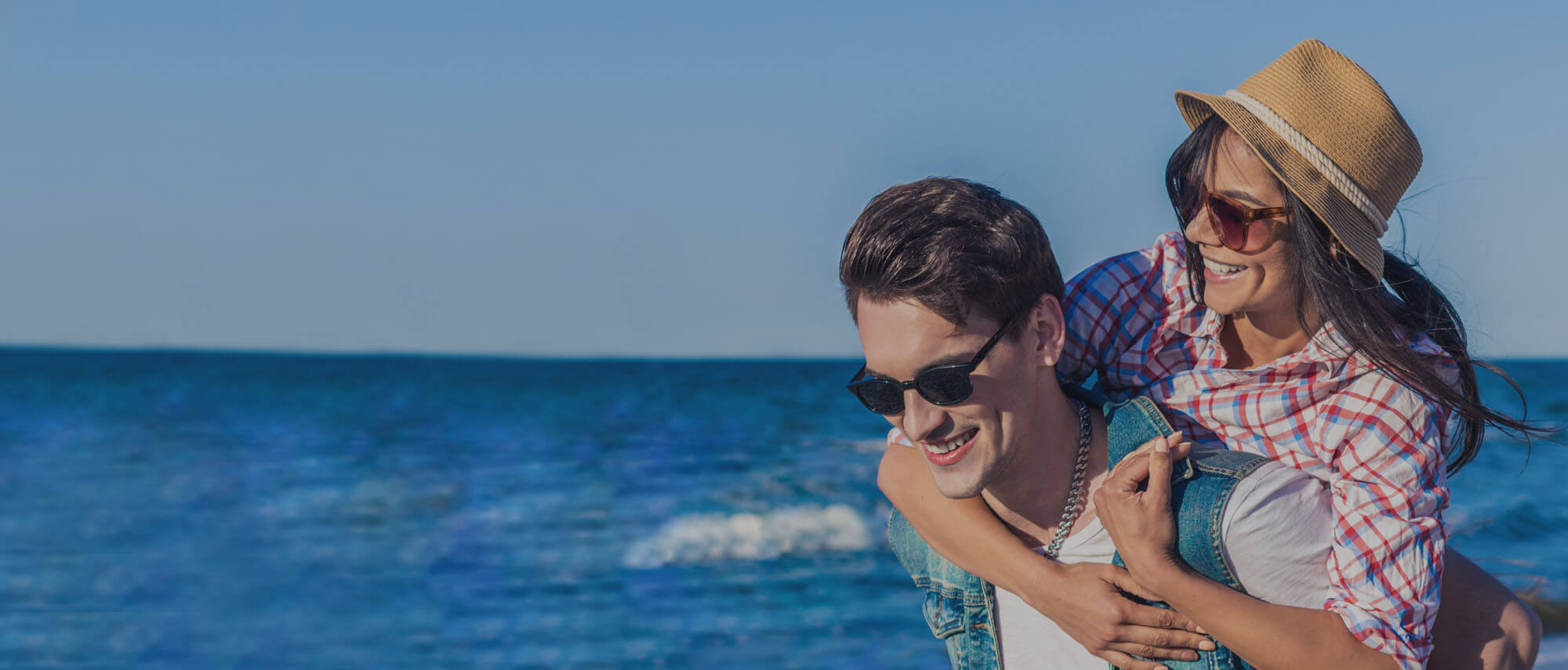 David and Carra are a newly married couple with a 1 year old child. David works full time as a carpenter and Carra is just returning to work as a Nurse. They have combined income of $135,000 and 1 car loan. They have spent the last 6 months paying down a credit card debt and 1 personal loan and have only just begun their savings journey with $6,000 in their savings account.
NO MATTER WHAT YOUR CIRCUMSTANCE, WE MAY HAVE A SOLUTION FOR YOU. FIND OUT MORE ABOUT OUR LOAN APPLICATION AND APPROVAL PROCESS OR SIMPLY CONTACT ONE OF OUR FRIENDLY TEAM MEMBERS TODAY.